Make a tax-deductible donation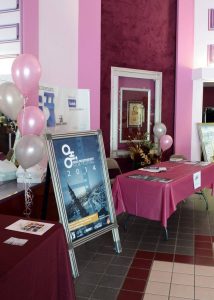 It takes a lot of planning and manpower to do what we do!
You can help by making a donation in any amount. Because Independent Pictures is a 501(c)(3) non-profit organization, your donation may be 100% tax deductible.*
*Consult with your accountant or tax professional for details
If you would like to make a donation to any of our Fiscal Sponsorship Projects, please use the PayPal link and reference the name of the project in your donation.
Make your donation online via Paypal or by sending a check made out to 'Independent Pictures' to the address below:
PO Box 21300
South Euclid, OH 44121
Donate now via PayPal